"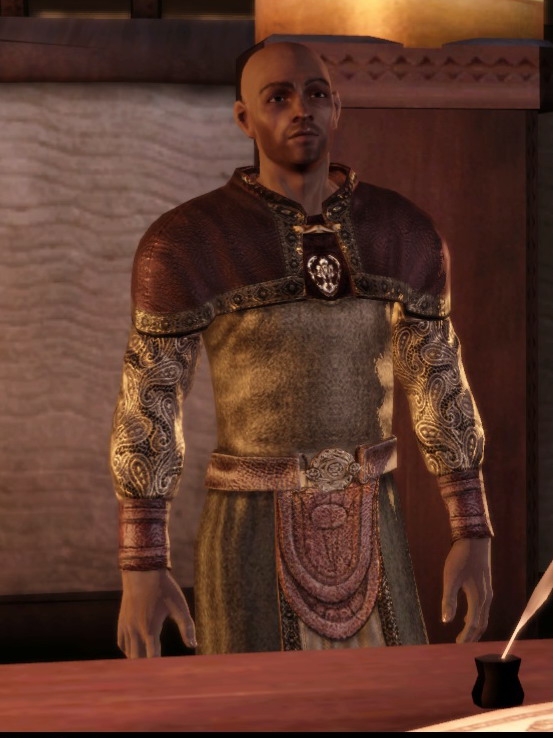 "We carry items crafted by the Circle, as well as a variety of antiquities. Is there anything you'd like to see?"
We are a podcast dedicated to celebrating and enhancing the Dragon Age RPG, and we can only do so much! A lot of what we do comes from you, the listeners!
We've already featured more than a dozen fan creations and twice as many listener questions on our podcast, and we always love to share more!
You can follow the links in my signature and submit your questions/content there, or you can feel free to submit them through this thread! Let us know how much you love this game!
Thanks for listening, Thedosians!
_________________
If you have a question about the Dragon Age RPG, have custom content you'd like to share, or anything else, send a message to
wondersofthedaspodcast@gmail.com
, or through our
Facebook
,
Twitter
,
Tumblr
, or
Google+
accounts, or you can message me here!